CONTACT US TODAY –  bookings@rotatinghouse.com.au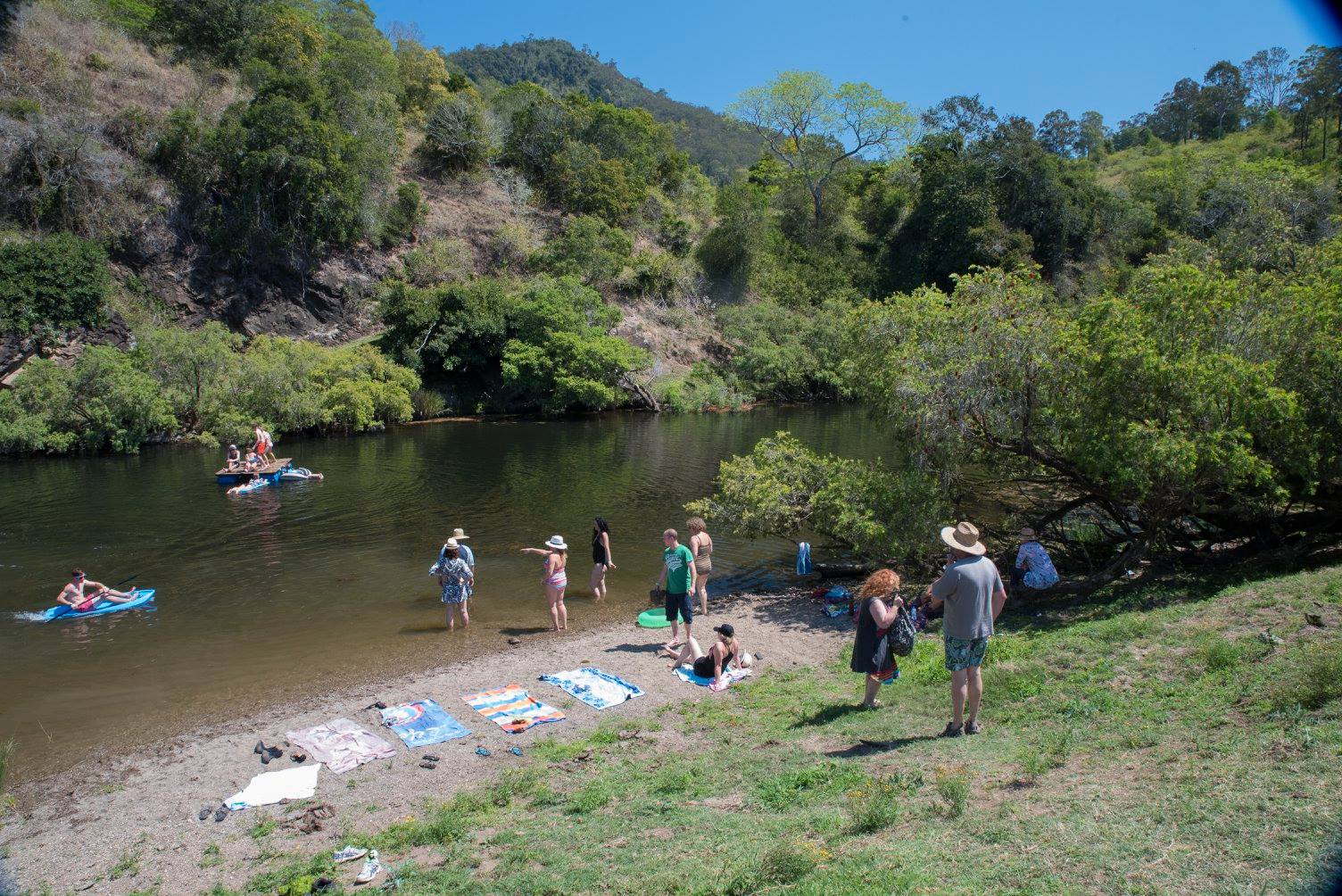 GOLF…
2 golf courses exist within 40min drive Wingham and Taree courses.
MOUNTAIN BIKE RIDING…
Bring your mountain bikes.. there is a 5 km round trip around our property – mostly tracked ..lots of fun.. safe for the little ones. a few hills..but not too bad.. 🙂
WALKING TRACK…
Proper footwear required.. there are many great walking tracks.. you can explore and make your own.. get creative and follow the river bank and you will find some very cool places downstream…
a range of sizes of life jackets available.
FISHING…
With the correct bait (prawns) there is a great chance you could catch dinner.. BYO fishing equipment.
WILDLIFE WATCHING…
BYO binoculars.. there is a very high chance you will be seeing a huge range unique Australian wildlife from Wallabies, Kangaroos to Wedge-tailed eagles.. See a side of Australia that is missing in modern life..
CAMPFIRES…
There is a set up out door fire pit not too far from the house that is perfect for the GLAMPERS out there.. Sit round the campfire with a wine at night enjoying the lovely outdoors and stars, the kids will love this also as they can road marshmallows – then when you are finished take a few steps and you are inside the house with all the modern cons.. Also when there are no fire bans in place you are welcome to have a camp fire down by the river.
PLUS MORE..
SOME LOCAL ATTRACTIONS